Airfreight is the fastest and safest way to transport cargo
.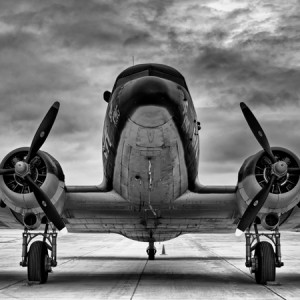 We work closely with all the major airlines operating in the region.
Our membership of cargo agency networks – which cover thousands of destinations in over 130 countries – allows us to arrange fast and efficient air transport, at competitive rates, from any origin to any destination in the world.
Air Charters
Co-operation with a number of carriers gives us access to a wide range of aircraft for the individual transportation of outsized and/or heavy weight cargo.
AOG service
We offer an Aircraft on Ground service for time sensitive deliveries where cargo is placed on the first
COB Service
Our customised on-board courier system can offer you quickest, secure transport solution for urgent time-critical smaller shipments.
 Value-added airfreight services include:
Information about airlines, flights, rates, route planning and booking
Flexible delivery options (airport to airport, door to door, or a combination of both)
Warehousing and consolidation/de-consolidation
Packing, labelling, loading
Oversized, heavyweight and specific cargo solutions
Customs brokerage
Complete export, import and transit documentation
Cargo insurance
Shipment tracking