Contract logistics combines many logistics functions into a
complex service package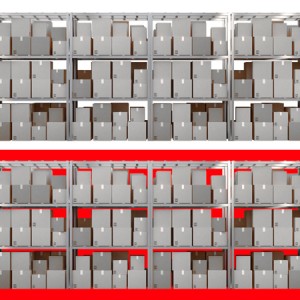 The service package is based on the customer's individual wishes and needs and the suppliers of these services are known as third-party logistics providers, or 3PL.
Acting as a 3PL, we handle all the tasks involved in getting the products to their destination quickly and efficiently including:
manage incoming orders
packing and labelling
regulate returns
organise payment issues
handle customs-related issues
perform repairs
Our specialist in-country teams operates 24/7 to deliver national logistic solutions:
Service parts logistics: The process of planning, forecasting and aligning service parts inventories, resources and processes ensures optimal customer service levels with minimal risk and cost. Our established service parts centres provide pre-positioned inventories management, same day and next day deliveries.
After-sales service: Including call centres to take orders, organise deliveries and book maintenance calls, delivery of spares to field engineers or stock rooms, management of returns, screening for re-use or disposal.
Warehousing, storage and local distribution: Enabling our customers to offer quality post-sales service and support.